IMADEGAWA
Karasuma Campus
A new campus representing Doshisha's internationalism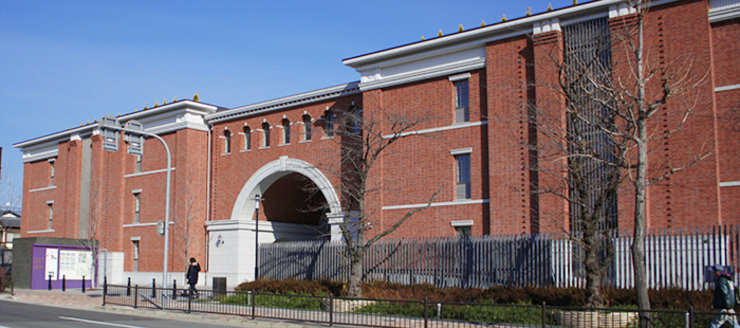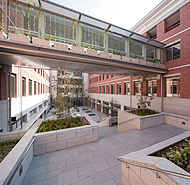 The Karasuma Campus has been renewed and expanded to serve as Doshisha University's central hub for humanities education. New institutions, which include the Graduate School of Policy and Management, the Graduate School of Global Studies and the Institute for the Liberal Arts, were established in October 2012, furthering one of Doshisha's educational ideals, 'internationalism'.
Address
647-20 Shokokuji Monzen-cho, Kamidachiuri-agaru,
Karasuma-dori, Kamigyo-ku, Kyoto-shi 602-0898-20
※Please address all inquiries and correspondence to the Imadegawa Campus.
Imadegawa Campus : Karasuma-higashi-iru, Imadegawa-dori, Kamigyo-ku,
Kyoto-shi 602-8580
Telephone : +81-75-251-3120 (Department of Public Relations)
Campus Map